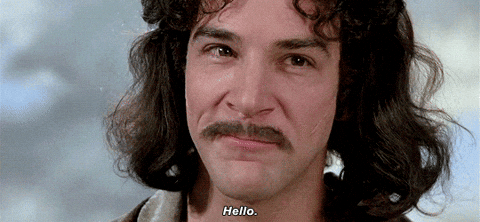 Another Video Week post! Hooray!
But before we get to the videos, a little sneak peak gift for you: March 13-20, you can get the Alen's War ebook for free as part of the Indie e-Con Book Awards. How awesome is that? So now you can get totally hyped for free books.
Now on to the video thingies. And this week we have (drumroll)… music?
Look, I promise not to fall into the stereotype of "blogger who shares a bunch of music every once in awhile." But this week I've been watching mostly historical documentaries about the darkest chapters of the USSR, and I'm pretty sure y'all wouldn't appreciate that sort of thing. So instead, I give you a bunch of music- and I just might have a few storytelling things at the end. Stay tuned!
New Beginnings
I've never seen Iron Man 3, nor do I plan to in the foreseeable future (and I've been told I have great foresight). But when did that ever stop me from listening to Brian Tyler's unforgettably epic scores?
Star Wars Cello Medley
You are all entitled to know that I love Star Wars music almost as much as I love cellos. In light of this, behold: a new favorite music YouTuber of mine.
Viva La Vida (Aston)
Just watch.
SHERlocked
Yes, I listened to all of the Sherlock season scores in a week. But it was a long week.
The Evil Overlord
Look at that, we finally get some writing stuff! I can keep a promise after all. Honestly, Kingdom Pen Cinema is so underrated, and that's because practically no one in the writing world knows of its existence. And I think it's time to remedy that.
And yes, we "expert" authors already know a thing or two about Character Archetypes and Stereotypes- so what? This series is great for newer writers (even VYWs), and everyone can use a bit of a refresher. And if all else fails, we can laugh at the literary references. Enjoy a study of the Evil Overlord:
Until next time, fare ye well!