Well.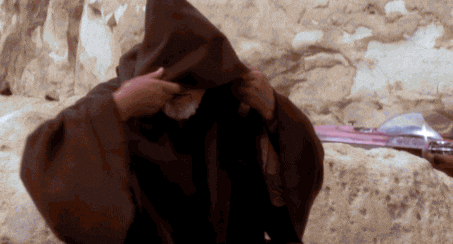 We haven't talked for awhile.
I apologize that I've almost completely disappeared from the internet over the past few weeks. School leaves me nearly zero time for writing or blogging (not to mention sucks away my motivation for it), so it may be a little while before I'm back to my normal pace of weekly posting. In the meantime, though, how would you like some updates and things to do while I'm gone?
First, you can help with a survey on books and authors. A friend of mine from Kingdom Pen is gathering info from book-loving teens about reading and books and all other literary things. That sounds fun, doesn't it? It is. So, if you're a teenage-ish bookworm, click on this link and take the survey! Many thanks to you.
Well, once you've done that (don't worry, I'll wait), allow me to thank you for participating in the Indie e-Con Book Awards. It was fantastic to see authors and readers come together on the internet to talk about some of our favorite things. I didn't get to attend that much thanks to school, but I know everyone had fun.
And while we're on the subject, let's chat a little about Alen's War. That is to ask, how in the world did you like it? I'd love to hear your thoughts! I like talking about my books. By the way, if you really really liked the book, go ahead and rate or review it on Goodreads or Amazon. I love reviews, so thank you kindly.
Finally, some things to compensate for my unprecedented appearance. Have you been to my Resources page? That's where I've compiled a lot of helpful articles and blogs, as well as some books and videos. You should check it out. For now, I recommend the Write About Dragons channel (by Brandon Sanderson!) if you want some brilliant writing advice, or the Rafflecopter blog if you want some tips on marketing.
And I promise I'll be back within five weeks at the very worst. It's almost the end of the school year, guys. Hang in there!